Crafts on Wheels
Community Links
Here we will put links to organizations and websites we think may be helpful to parents, especially fellow residents of the Carolinas.




THE #1 Independent Online Yellow Pages for the Carolinas!



Carolina MegaMall = All Shopping Mall Links in NC+SC!


Carolina Webcams = Kid safe Webcam links in NC+SC!



Top Carolina Sites List = 12+ Million Total Page Views!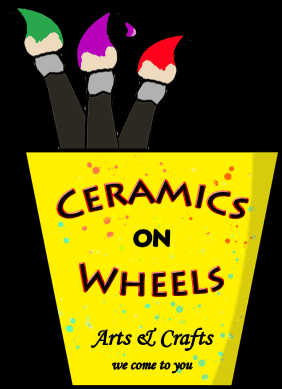 Don't miss seeing our Sister site
Ceramics On Wheels of Florida!